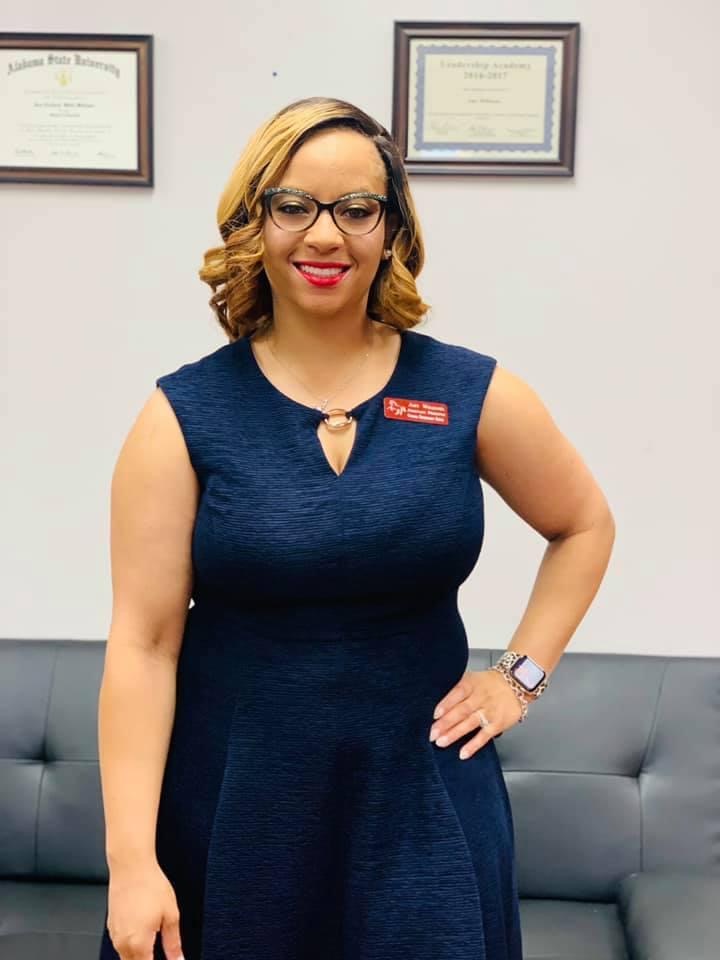 Hello Coosada Families,
I am pleased to welcome you back to the 2020-2021 school year! I would like to extend a special welcome to all of the new families joining Coosada this year and welcome back all of our returning families as well! I am honored to be your assistant principal. Our goal at Coosada is to work together to provide our students with a rich learning environment. My vision, as one of the assistants, is to always put kids first! My belief is that all students can learn. As educators, we need to discover how each child learns in order to differentiate our instruction to support diverse learning styles. In a collaborative effort, we want children to thrive in all ways possible. My hope is that all children will LOVE school and nurture a learning environment that is positive, safe, caring, as well as a fun place to learn and grow.
Service leadership is all about serving others with compassion and intentional. As the new Assistant Principal of Coosada Elementary School, I am committed to working in partnership with the Elmore County School District and the Coosada Elementary School's community to achieve the strategic goals for all students.
My family and I reside in Elmore County. I am married to Fire Lt. Williams and we have three beautiful children, who also attend schools in Elmore County. My door is always open if you need assistance or have questions with anything, please feel free to contact me. My email is amy.williams@elmoreco.com, 334-285-0273 ext. 61010.
Education Background:
Brewbaker Technology Magnet High School Montgomery, AL 2002
Bachelor of Science in Resource Management, Troy University Montgomery, Montgomery, AL 2006
Master of Education in Elementary Education, Alabama State University, Montgomery, AL 2011
Certification in Instructional Leadership, University of West Alabama, Livingston, AL 2016
Education Specialist in Administration and Leadership, Walden University, Minneapolis, MN 2020
Work Experience:
Central Elementary School, 2008-2016- Kindergarten- Fourth Grades
Millbrook Middle School, 2016-2019- Fifth & Sixth Grades
Coosada Elementary School, 2019-2020- Administrative Assistant
Coosada Elementary School, January 2021- April 2021- Interim Assistant Principal
Coosada Elementary School, April 2021- Present- Assistant Principal