Parent Information and Resources
Virtual Learning Resources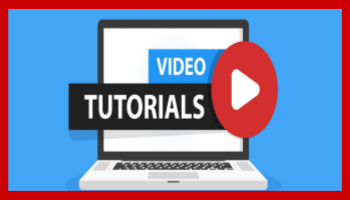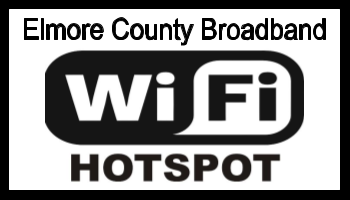 InformationNOW Parent Portal is a program that allows parents to reveille information related to grades, attendance, homework assignments, discipline records and other student data from the current school year. In order to access records, a student must be enrolled in the Elmore County Schools.
Each legal guardian will have one login to view all of their children. Information for logging in is sent annually. If you did not receive this information please contact your child's school.
Child Nutrition Program provides many resources to help our children get the nutrition they need to grow and learn.
Anonymous Alert Letter to Students
helps combat bullying other negative activity in schools by empowering students to come forward to help themselves and other students. Social and peer pressures are some of the hardest obstacles for students to overcome, now they can report bullying and safety issues quickly using our Anonymous Alerts® mobile app to report it®