PARENT INFORMATION & RESOURCES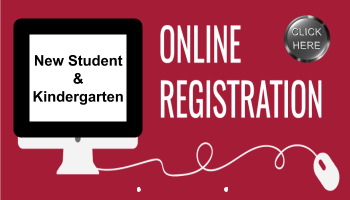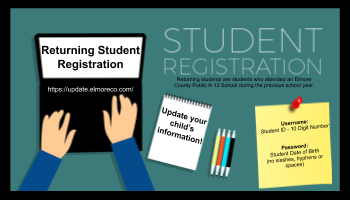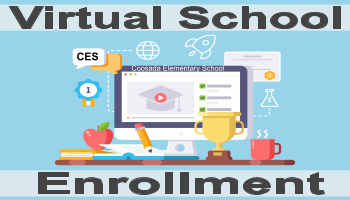 VIRTUAL LEARNING RESOURCES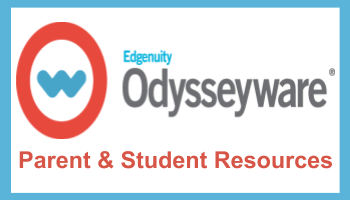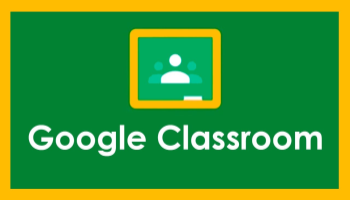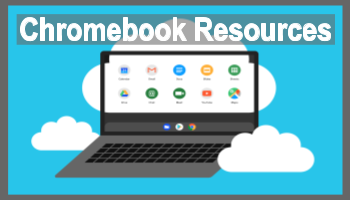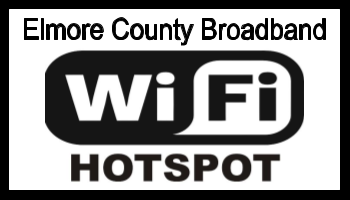 InformationNOW Parent Portal is a program that allows parents to reveille information related to grades, attendance, homework assignments, discipline records and other student data from the current school year. In order to access records, a student must be enrolled in the Elmore County Schools.
Each legal guardian will have one login to view all of their children. Information for logging in is sent annually. If you did not receive this information please contact your child's school.
Clever
is a single sign on platform where you can access all of your apps, links and resources in one place.
Odysseyware
- is the virtual learning platform that K-5 students will use for the 2020-2021 school year. Click on the Video Tutorials icon to view training for parents and students.
Google Classroom
is a free web service developed by Google for schools that aims to simplify creating, distributing, and grading assignments. The primary purpose of Google Classroom is to streamline the process of sharing files between teachers and students.
Microsoft
Office 365
allows users to access their Office Apps including Outlook Email, Word, Powerpoint, Excel and more.
Zoom
is designed for video conferencing, online meetings, chat and mobile collaboration.
Click here
to watch a video tutorial for parents & students.
Renaissance Home Connect
is a tool that connects the school and home to keep parents informed of their child's progress in Accelerated Reader, encouraging learners to read more.
My School Bucks
is a website for parents to pay for their child's fees and add money to their lunch account. You can pay anytime and anywhere from your computer or mobile phone. You can also access meal balances and track meal purchases.
Child Nutrition Program provides many resources to help our children get the nutrition they need to grow and learn.
Alabama Literacy Act
for Parents. In an effort to improve reading outcomes for students across Alabama, the Alabama Legislature passed the Alabama Literacy Act, which became law on June 10, 2019.
Anonymous Alert Letter to Students
helps combat bullying other negative activity in schools by empowering students to come forward to help themselves and other students. Social and peer pressures are some of the hardest obstacles for students to overcome, now they can report bullying and safety issues quickly using our Anonymous Alerts® mobile app to report it®